Friday, April 17, 2009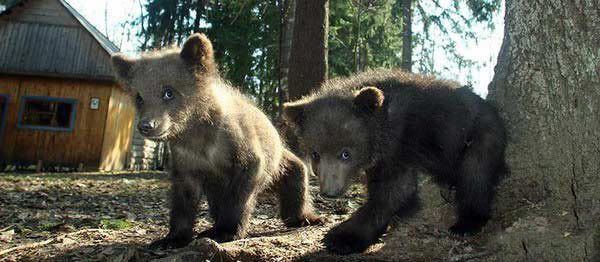 Our home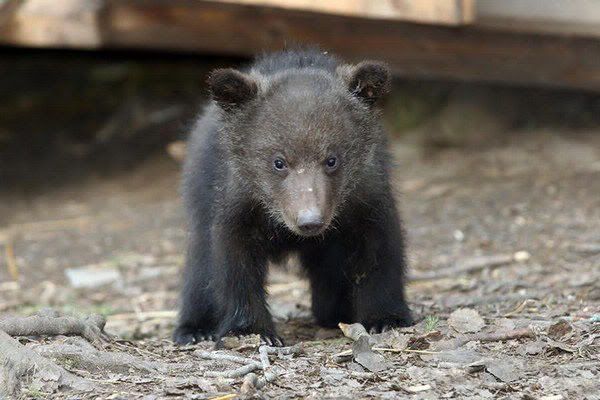 What's up?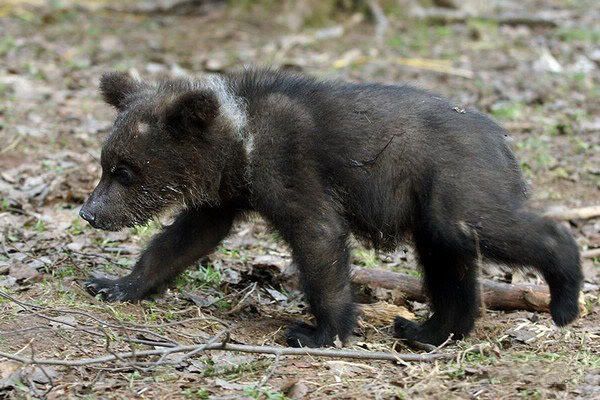 Morning walk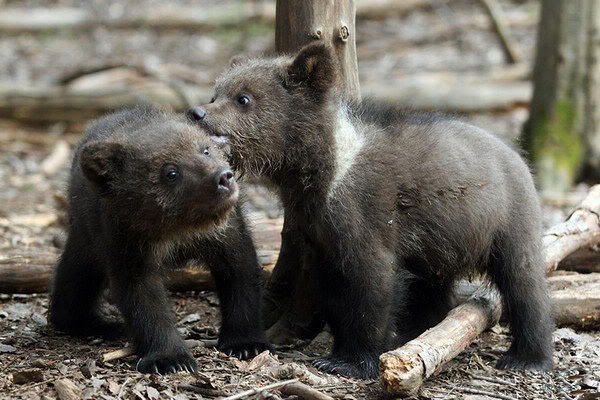 Listen to me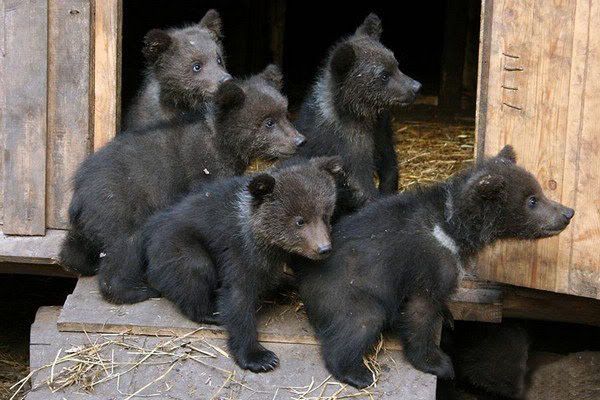 We're hungry



Gi'mme food.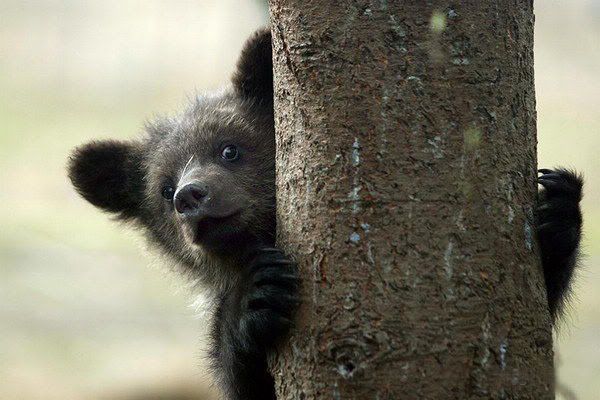 Hide n seek?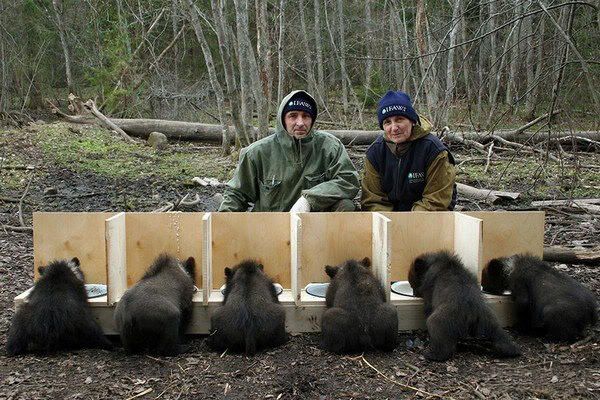 Breakfast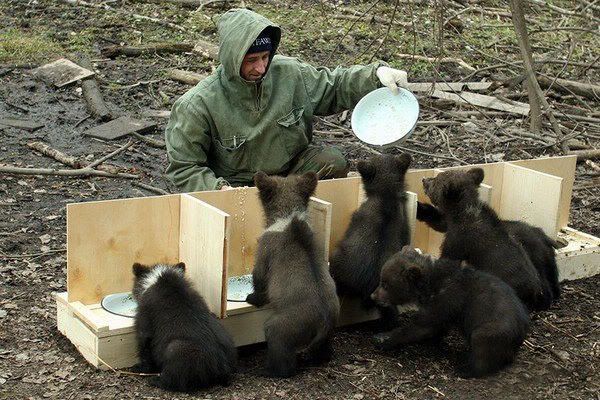 Some more please. Thank you.



Yeah, that was delicious.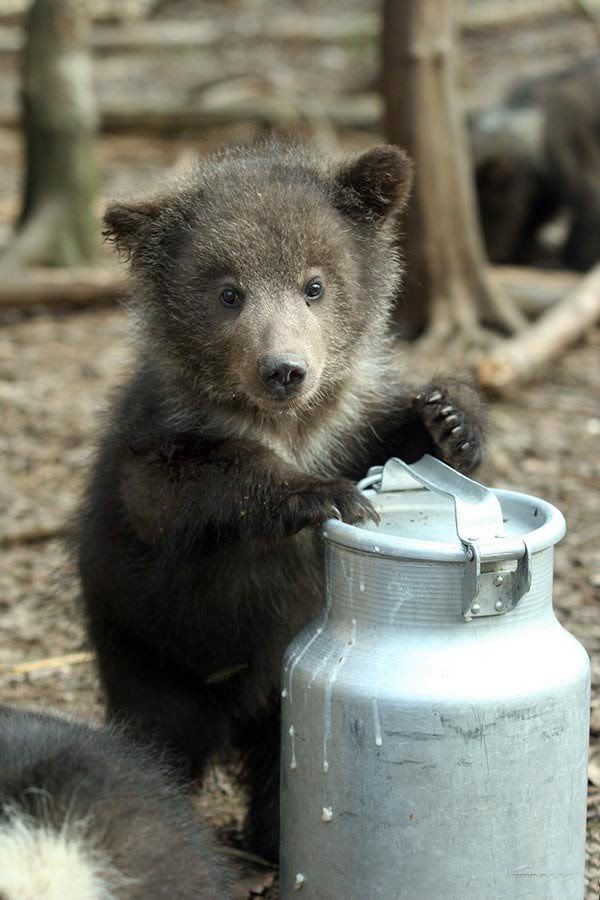 Open the can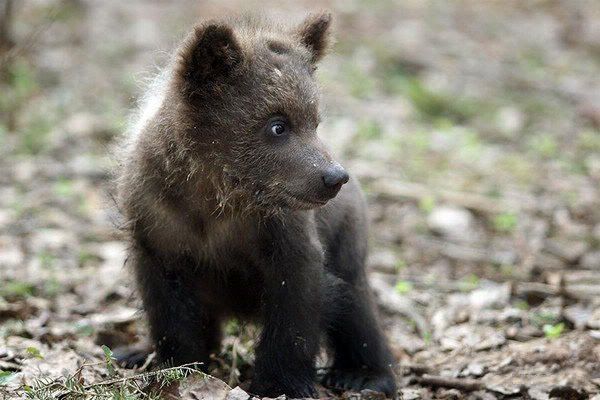 Posted by

picman
at 7:34 AM
0 comments


Thursday, April 16, 2009
I received these pictures by email and do not know who created these wonderful food sculptures.But he surely has done a great job.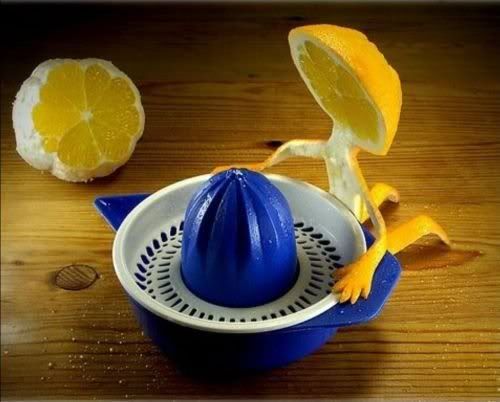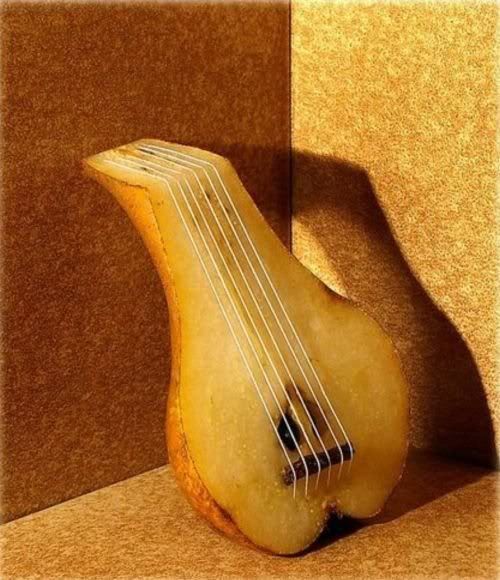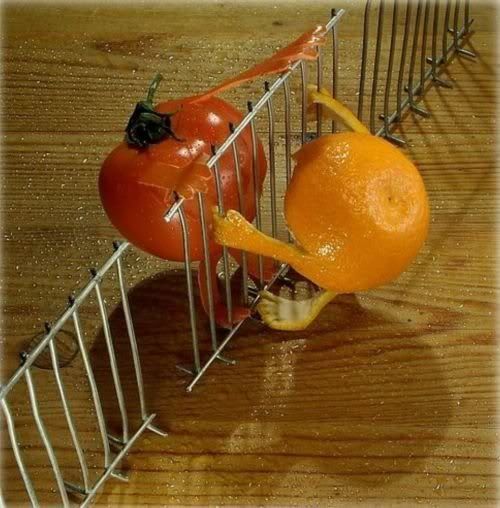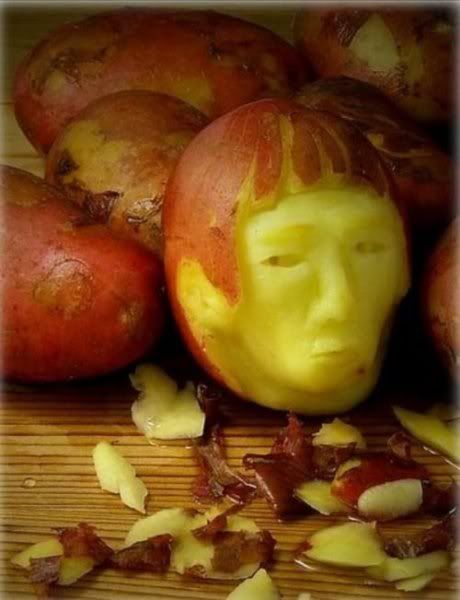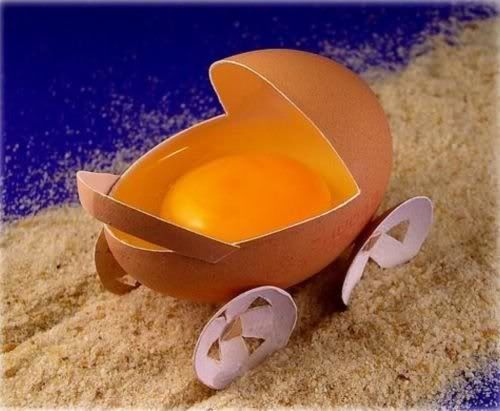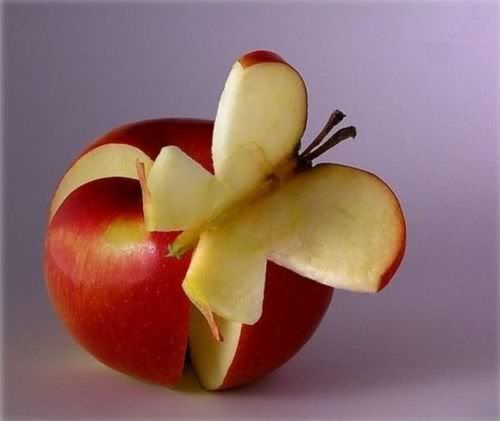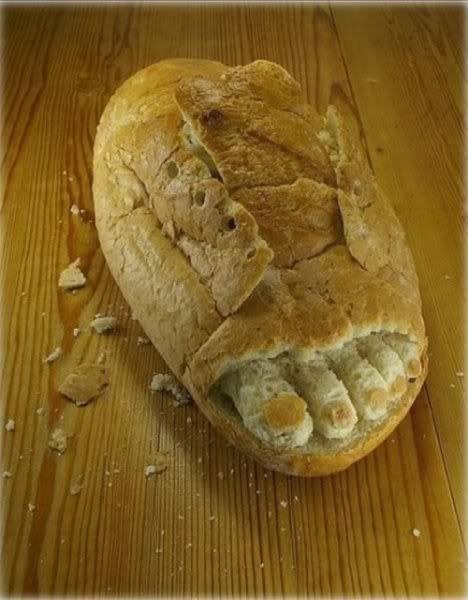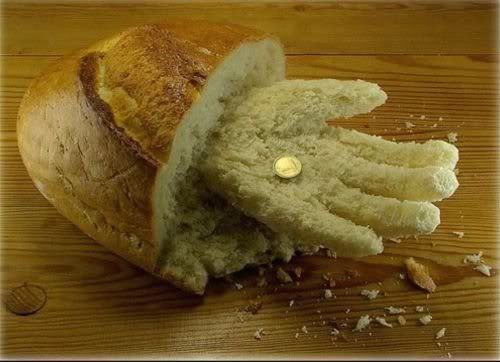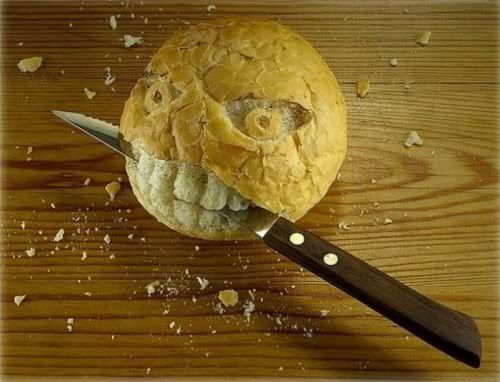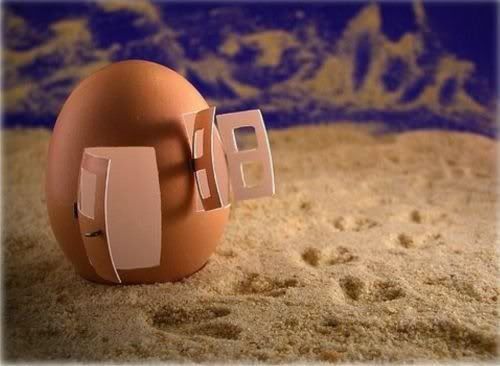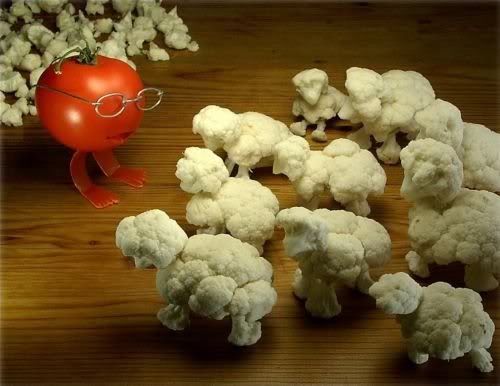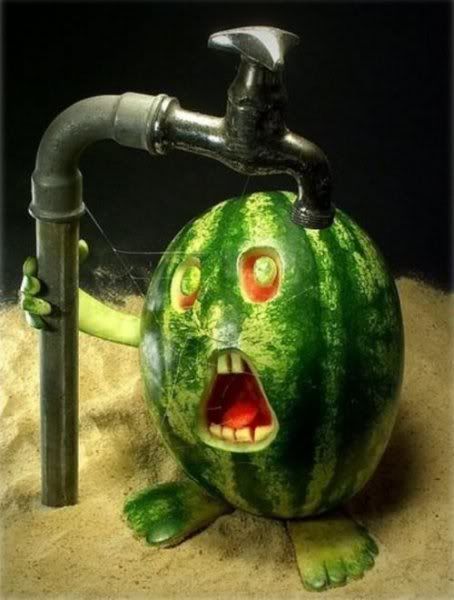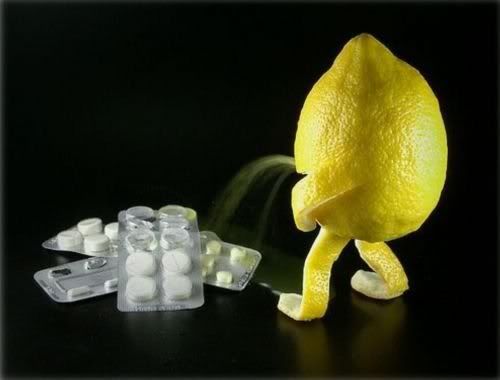 Posted by

picman
at 12:23 AM
0 comments